Look below to find all our latest news and updates!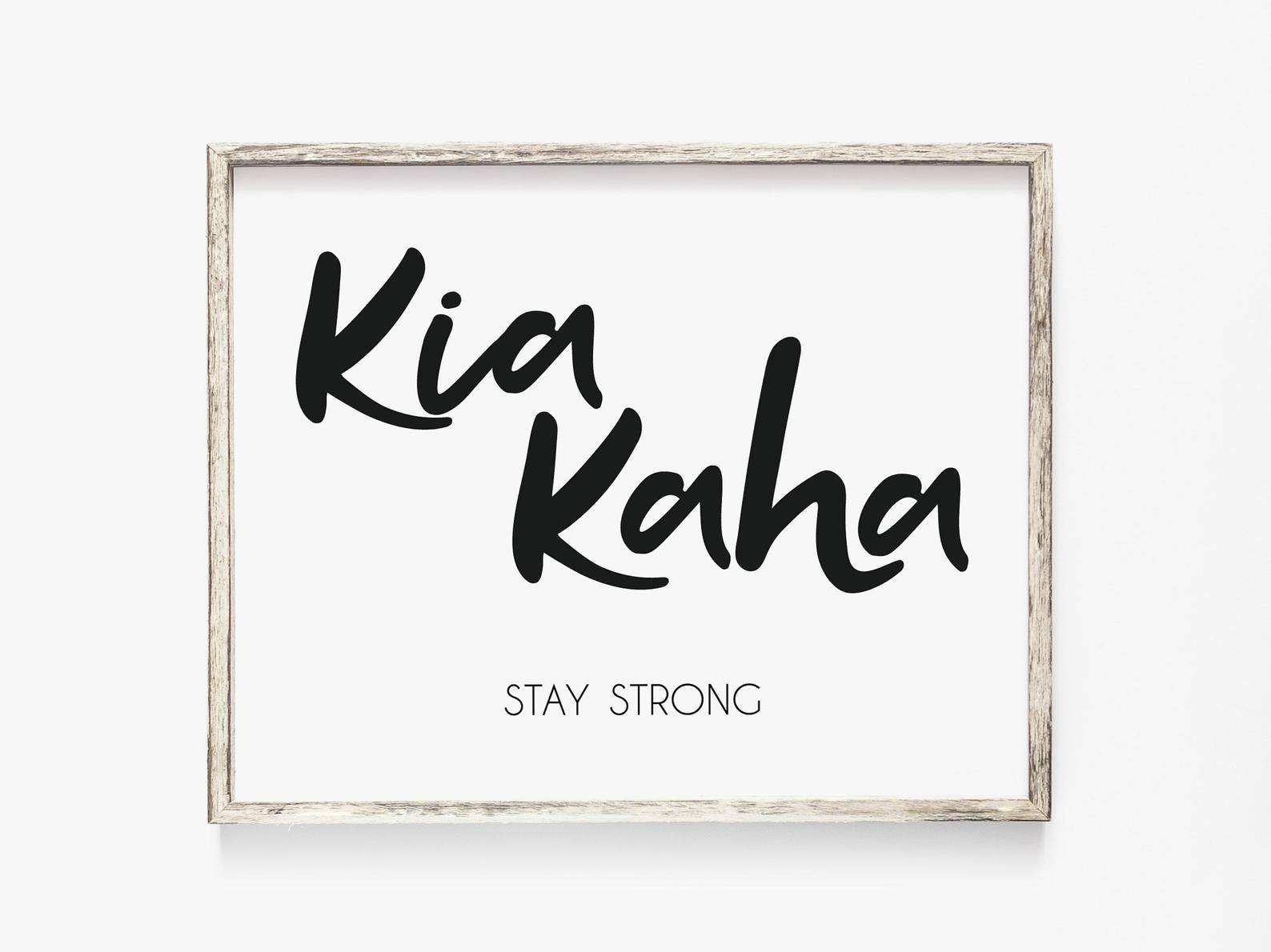 COVID-19 Information:
We are currently all experiencing something that no one had planned for or foreseen. For that reason we hope that we can stay on top of keeping all of our committed students and parents updated with our plans throughout the COVID-19 pandemic. Currently we are at level 3, and are continuing with our online classes as it would be too much exposure for both our staff and students to be back in physical classes. We hope you can all understand that we are doing this for the benefit of all of Aotearoa.
Plans for Level 2:
After the announcement from the government we are now aware that we will be able to begin physical classes on Monday the 18th of May. There will be strict health and safety precautions put into place during our time in the studio at level 2. These include parents being unable to wait in the waiting room to minimise the amount of people in the studio at one time, along with social distancing, sanitising and contact tracing. This will all be made clearer closer to the time. If you would like to enrol to start on Monday the 18th of May hop on to our Enrol With Us page and fill out the form, or send us an email at dance24seven.contact@gmail.com
We can't wait to see everyone once we're back in the studio, but for now, kia kaha, and keep having fun and learning on our online classes.