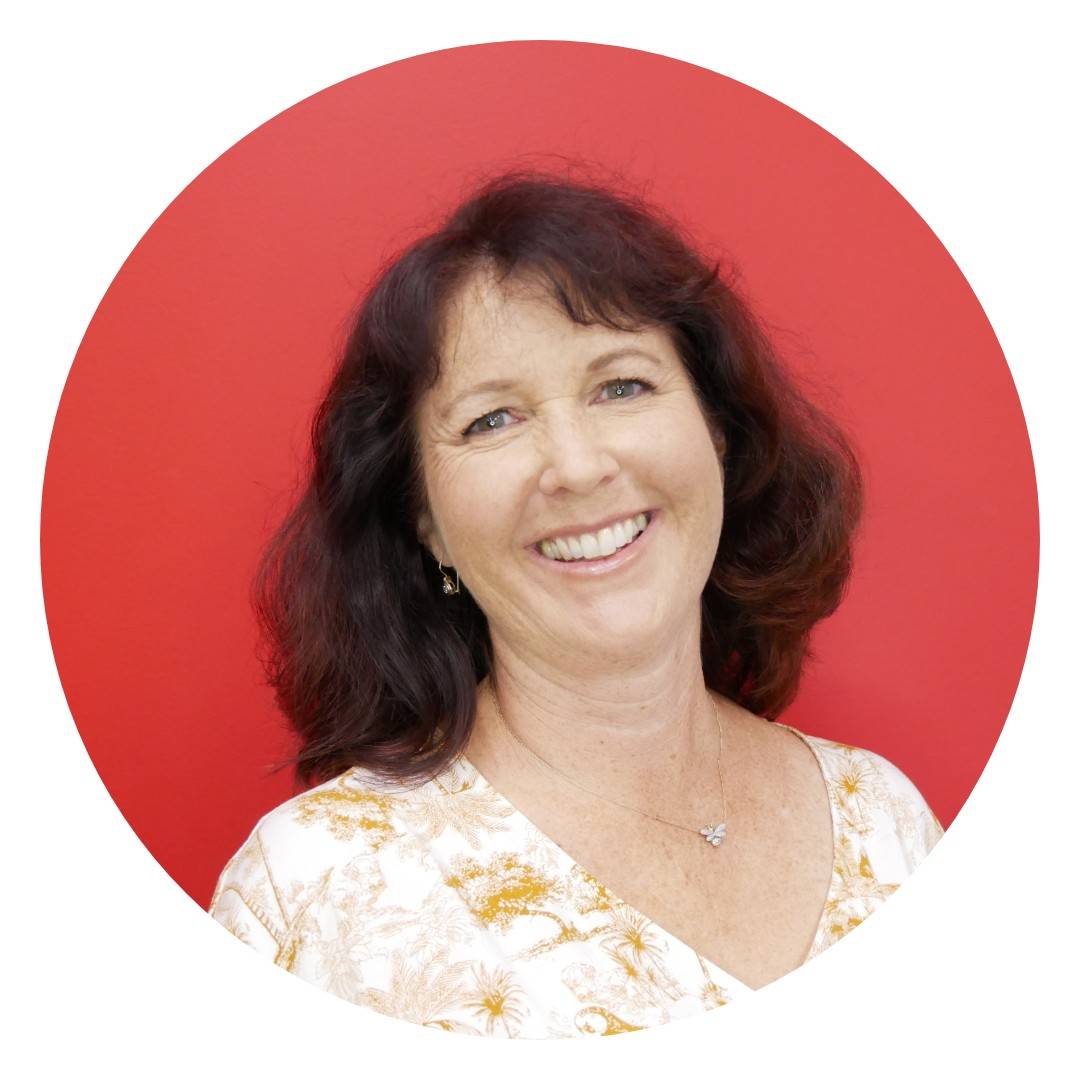 Studio Director, Seamstress
Dionne is one of our directors and studio managers. She has been involved in dance for the last 21 years as both of her daughters have danced since toddlers. Dionne heads our administration and customer services to ensure that our students are getting the best out of their time at Dance24Seven. At Show time Dionne loves to turn her hand to wardrobe mistress and loves this creative aspect of her role!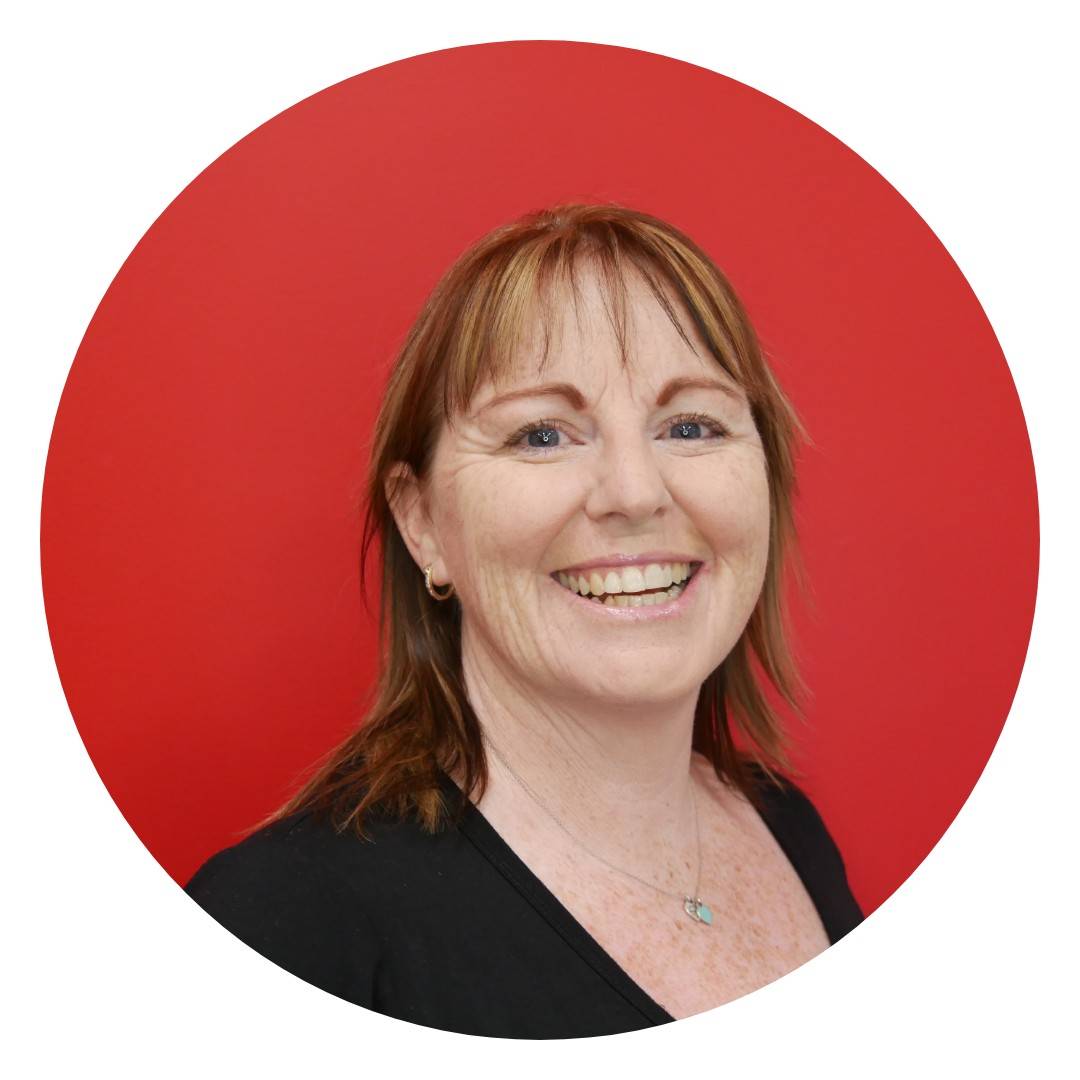 Studio Director, Tap, Competition Troupes and Solos
Donny has been dancing since 4 years old and has turned her passion into a career. After many years as HOD of Dance at various high schools, Donny is now one of our full-time directors and managers. Donny has completed all the NZAMD tap syllabus, and competed at a national level under the direction of Anthony Murdoch. Donny oversees all staff and student development for D247.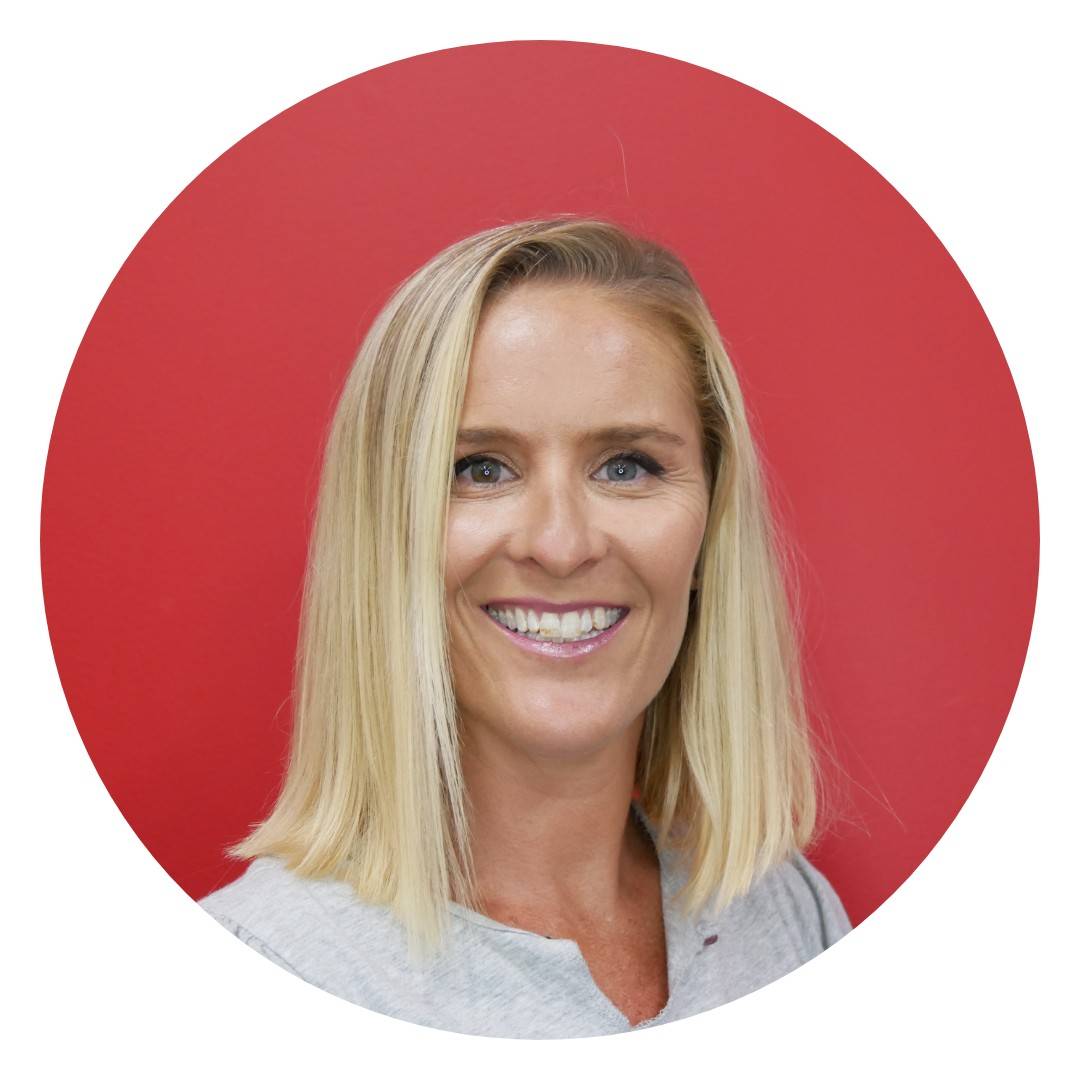 Jazz, Ballet, Competition Solos & Troupes
Liza began dancing and gymnastics at a young age. She was a competition level gymnast until the age of 13 when she gave up to concentrate more seriously on her dance. She has danced all genres and gained her Performing Arts Diploma and Teaching of Performing Arts Diploma. She danced professionally with STAGEWORKS productions from a young age and then travelled overseas to dance. Liza has also danced cabaret with Lady Godiva productions in London.
She has taught throughout Auckland since she graduated and has been in the competition scene throughout her career.
Teaching dance technique is her absolute passion, and she loves nothing better than seeing a student achieve a movement they previously thought so hard! She is in her 4th year of teaching for Dance24Seven and has loved every moment of it!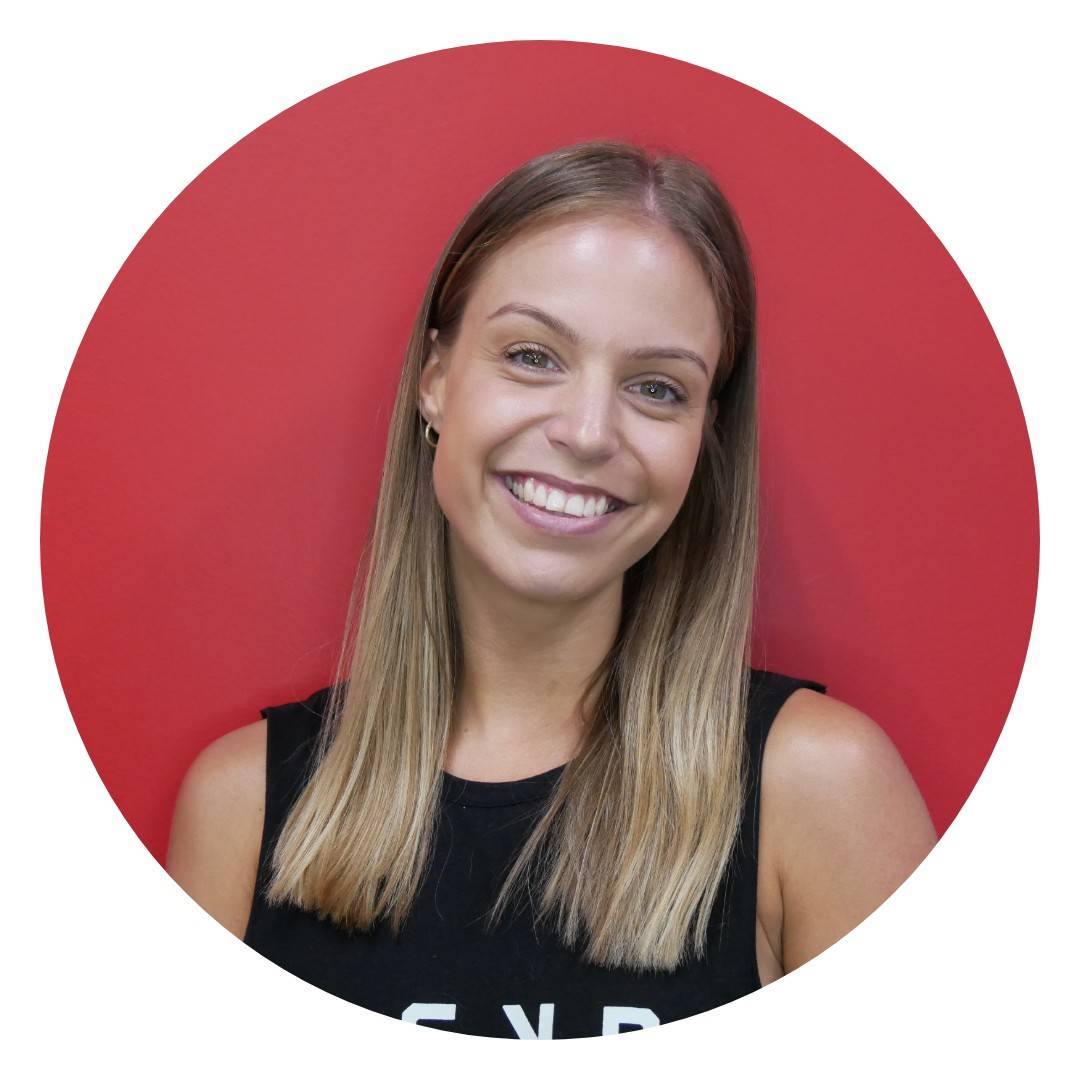 Jaimee has been passionate and in love with Dance since the age 3. She has trained in most styles, but majored in Ballet and Contemporary. At the age of 17 she studied full time in Melbourne for 2 years at the National Theatre Ballet School before returning to NZ and completing her RAD Ballet Teaching Studies. Jaimee is now a fully registered RAD teacher with 6 years of teaching experience and she can not wait to continue this journey for many years to come.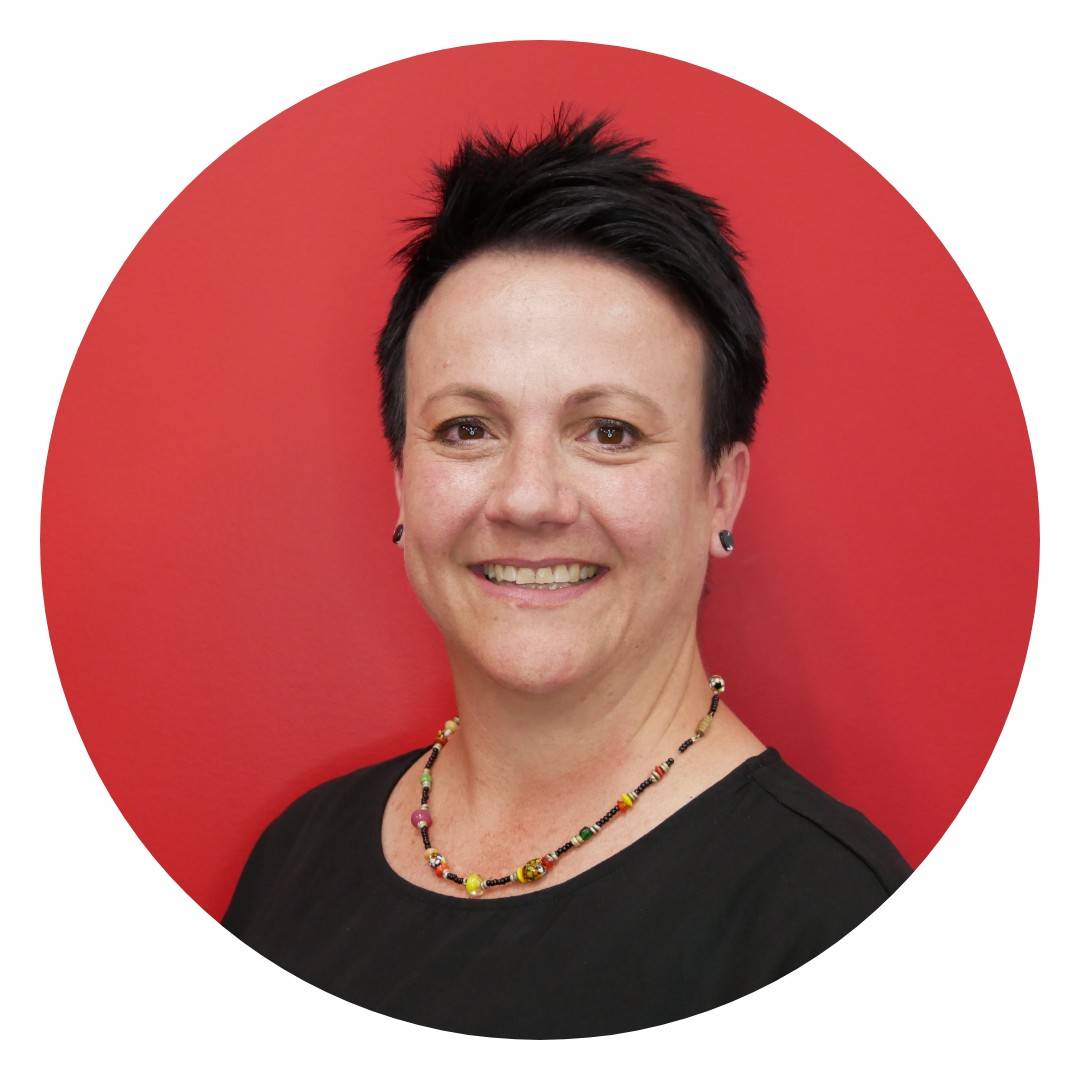 Ballet, Body Conditioning, Mini Movers
---
I've been loving my dancing since I was 4 years old. I trained in Ballet all the way through my school years and later started training in Jazz and Hip Hop too. After school I studied dancing full time at Technikon Pretoria. SA and recieved my diploma in dance and completed my Royal Academy of Dance teachers qualification in 1999. In 2001 I received my Hip Hop and Jazz teacher qualifications. from here I opened my own Dance school and taught in SA for 21 years before moving to New Zealand.
My love for dancing and teaching will never fade away, it is a part of my everyday life.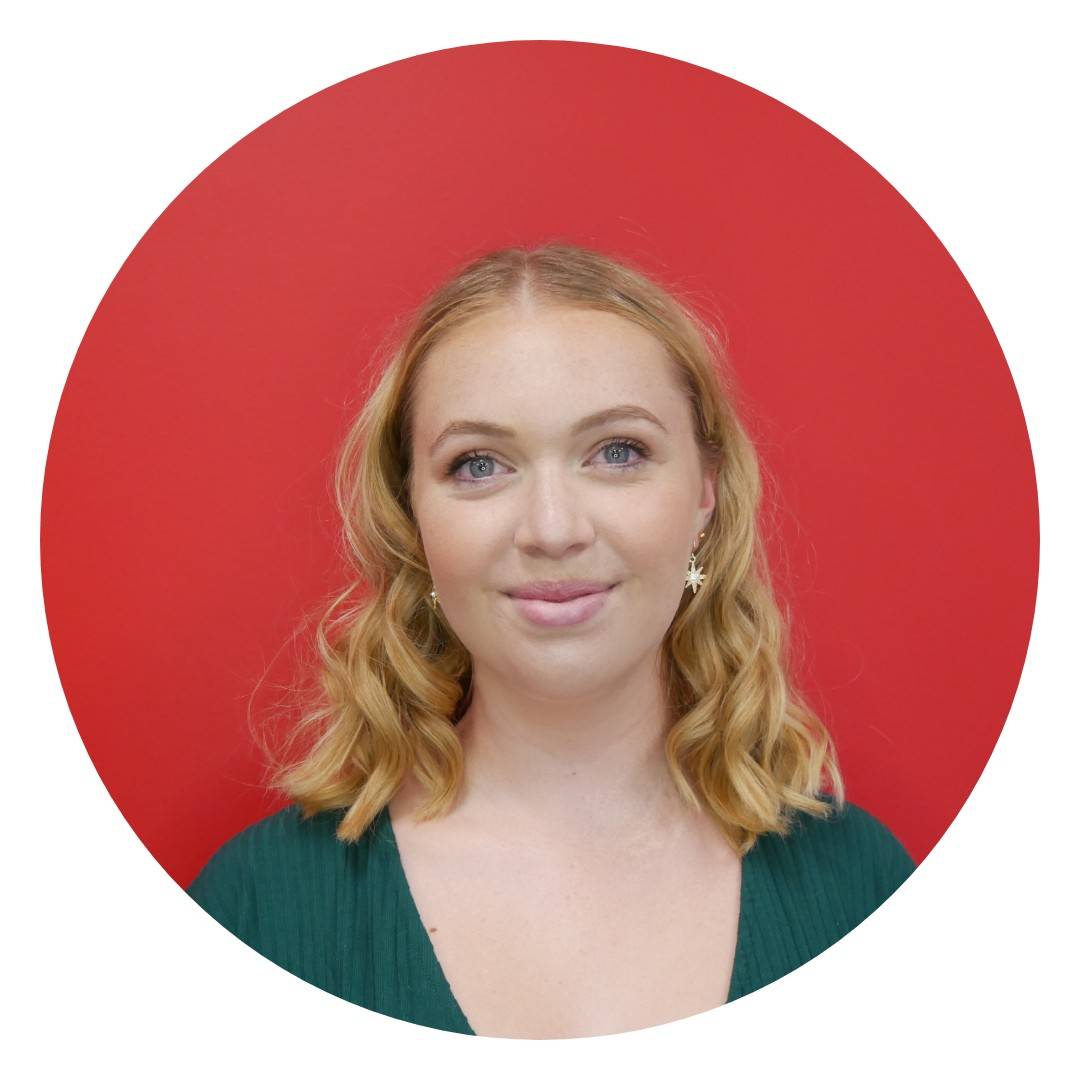 Jazz, Ballet, Contemporary,  Competition Troupes
Molly started dancing when she was 3 years old because she couldn't hold back the dancing jiggles! At the age of 5 she started competing in Jazz competitions. She has experience dancing in Jazz, Ballet, Contemporary, Tap and Hip Hop. Molly grew up dancing and has a strong passion for helping young students get the most out of those initial years whilst also making it fun and enjoyable. She has completed her NZAMD ballet solo seal and the Advanced Level in GDQ Jazz.
Molly started teaching in 2016 and since then she has found her passion in teaching and is now studying a Bachelor of Education.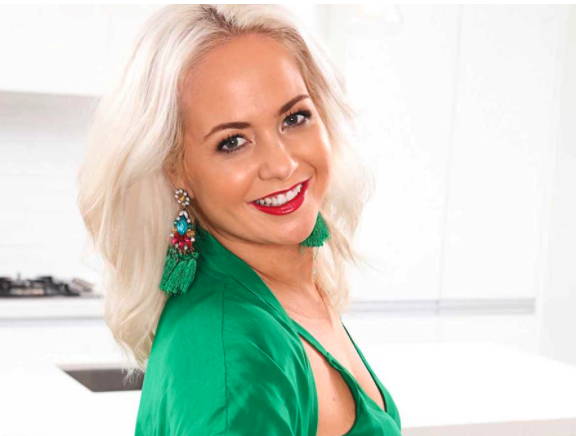 ---
---
Tap Competition Solos & Troupes
kristie was competeing in Tap, Ballet and Jazz by age 2. Competeing successfully over the years she won the Noel Burnett Tap Award at 15 and in the same year made the finals at the NZ Young Performers Awards.
At 17 she started training in Ballroom and Latin dance. She won New Zealand Dancesport Nationals at 18. At 19, she was chosen as one of the Professional Dancers on Dancing with the Stars.
Turning professional with husband Jonny Williams theey have toured the world, winning NZ titles and placing 6th in Asian Pacific World Cup and 2nd in the world at New Vogue .
Kritsie has taught Jazz and Tap for 17yrs, and we are super thrilled to have her on our 2022 team!
At Age 17 she started traininsText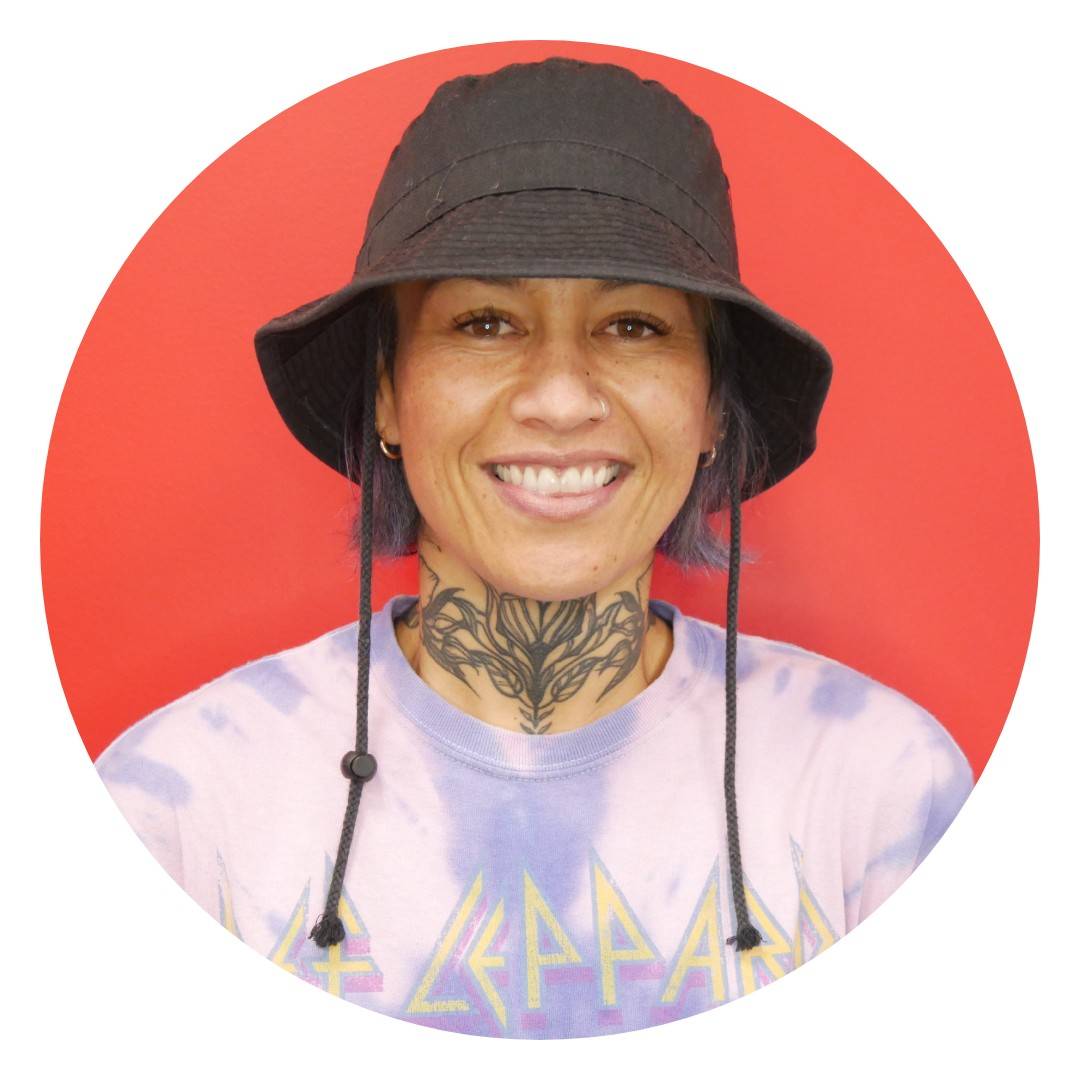 Shenal has been in the Hip Hop scene in New Zealand for many years! A late starter to the dance world at the age of 22 (most start when they are toddlers), she has since graduated from Excel School of Performing Arts and has travelled the world representing New Zealand both as a performer and choreographer at various Hip Hop World Championships. These include HHI in Los Angeles, Las Vegas and Phoenix USA, Dancebrandz Hawaii, HHU in The Netherlands and various competitions in Australia.
She is the Director and Choreographer of Ambush Dance Crew who have also represented New Zealand at World Hip Hop Championships.
In her spare time, Shenal designs and customises clothing for her crews and the public. If she wasn't dancing 24/7, fashion design would be it!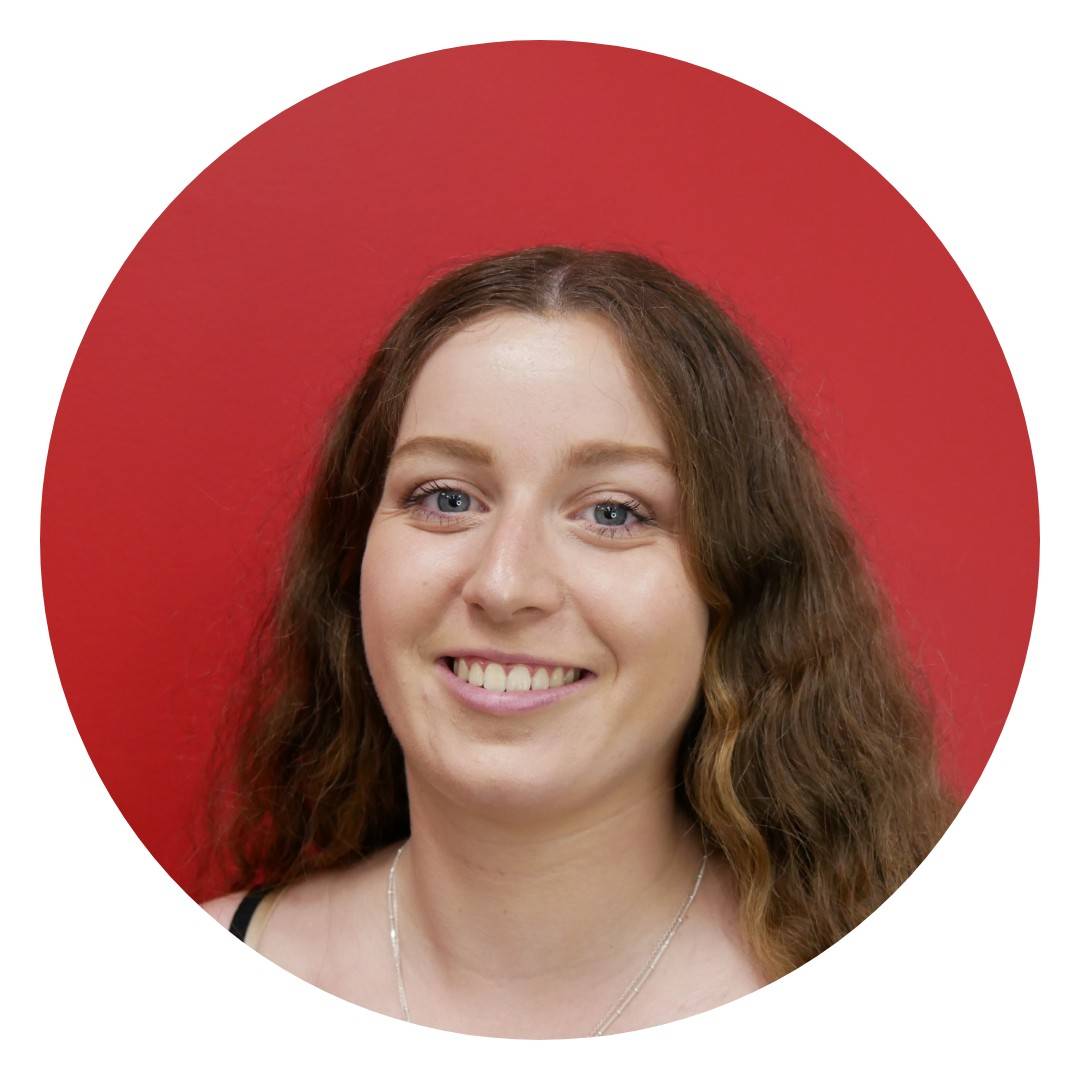 Natalie has trained in Ballet, Tap, Jazz, Contemporary, Hip Hop and Musical Theatre from a very young age. She has most recently trained at Fusion Dance Studio and Danza. As well as this she also participated in multiple musicals at her community theatre every year. She is starting to study her Bachelor of Dance Studies this year at Auckland University. She cannot wait to become a part of the Dance24Seven team and work with a whole bunch of amazing students!